About Xpert Dent LLC; Why To Choose Them.
Xpert Dent LLC specializes in the art of performing Paintless Dent Repair not only on cars and trucks, but any alike metals. We have multiple locations in Iowa Which means we can get to you because we are an ear shot away. The cars we preform art work on end up looking like mint condition and checked 100% from front to back. Besides cars and alike metal, we also have departments dealing with original spare parts, body and tuning. If you're looking for a professional to help that take passions and pride to a whole new level... Call us.
Finance Options
We have multiple finance options here at Motor City. No matter what budget you have, we can find a finance solution that will fit your situation. Call Motor City at 202-555-0172 and we can discuss further.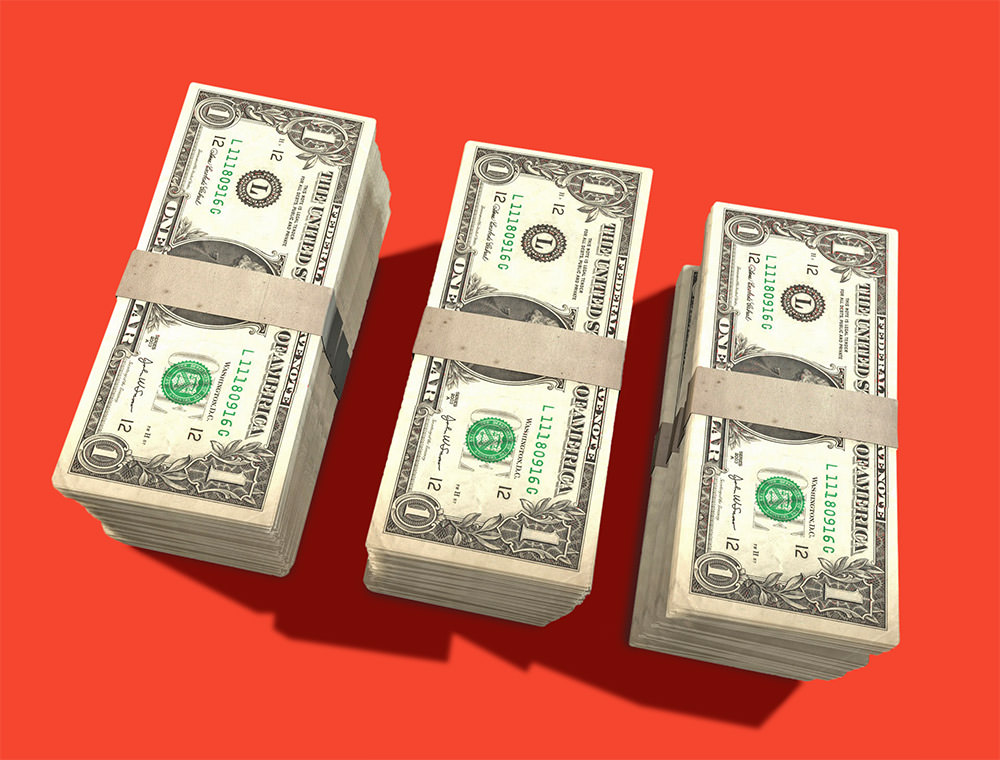 New York
6699 Jackson Street
Oceanside, NY 11572
Phone: 202-555-0172
Pennsylvania
4596 6th Avenue
Altoona, PA 16601
Phone: 202-555-0178
Maryland
4554 Canterbury Road
Columbia, MD 21044
Phone: 202-555-0106
Virginia
5052 7th Street
Blacksburg, VA 24060
Phone: 202-555-0188
Ohio
2976 Madison Court
Avon Lake, OH 44012
Phone: 202-555-0128